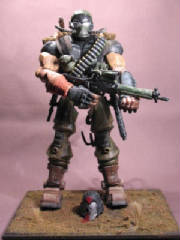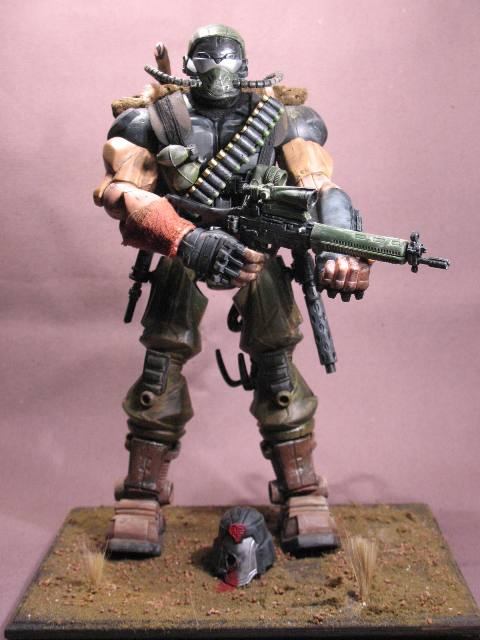 Thanks for a 5 STAR custom! The figure retains original articulation, while taking on a life of it's own with leaner, meaner, more realistic and appearance. He looks ready to march through hell and back, killing anything that gets in his way. They don't come better than this.

Thanks Custom Creator!

Roy H.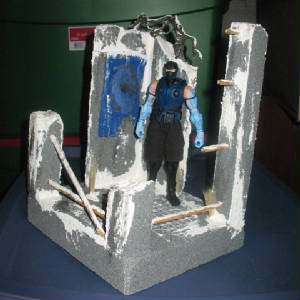 CustomCreator brought my vison to a reality. His attention to detail is top notch and his communication was great. The figure and dio match perfectly. Thanks CustomCreator for your hard work. I will be a returning custom.
-Richterfan from Spawn.com boards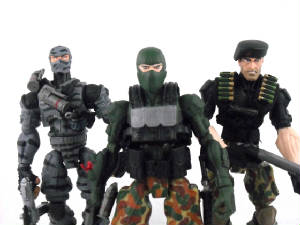 I just got 3 of Custom Creator's Sigma 6 figures today and I am just.......BLOWN AWAY! These are some sweet ass figures and I hate Sigma 6 (no offense). I know lots of people that do prototype work for Jakks Pacific, Gentle Giant and Sideshow just to name a few and this is as good as any of those guys. I am not the type of person to stroke another guy but this is.........I mean I really like these.
-Mindbender MD from Hisstank.com
Got my sigma 6 style punisher in the mail and it looks great! Dude does top notch work! If you need any customs done make sure to hit him up!

Thanks!

-Mike Danger (Spawn.com member)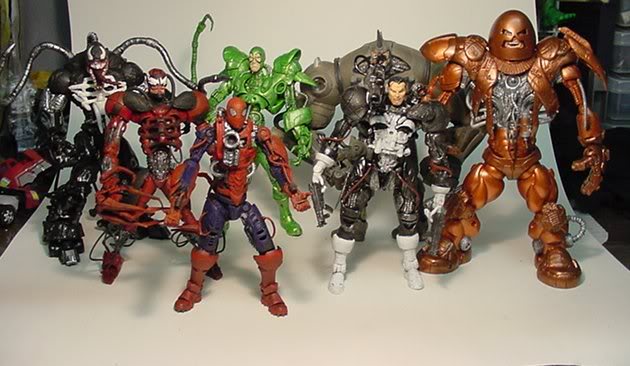 I own eight figures made by the gifted hands of CustomCreator and they are easily among my absolute favorites. Jamie has great vision and creativity, and has the skills and talent to bring his ideas to life. I view his pieces as works of art, and I am extremely happy to have them. It is also always a pleasure dealing with him!
-
-Nick Ambos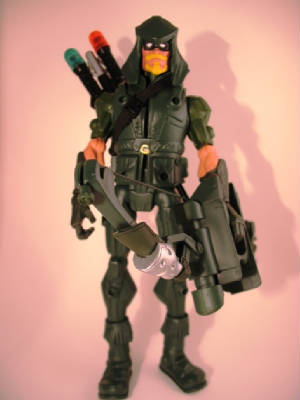 "I am very happy with my Green Arrow Sigma Six. I appreciate the detail, and the extras that were added to the peice. constant updates and making sure certain aspects were to my liking before continuing were well appreciated. thanks again."
-CJF28 (Member on Spawn Forums)